Writer, Blogger, and Creative.
I have written for a number of publications and topics including health, fitness, sports, entertainment, lifestyle, and more. I am always looking to learn something new and perfect my craft!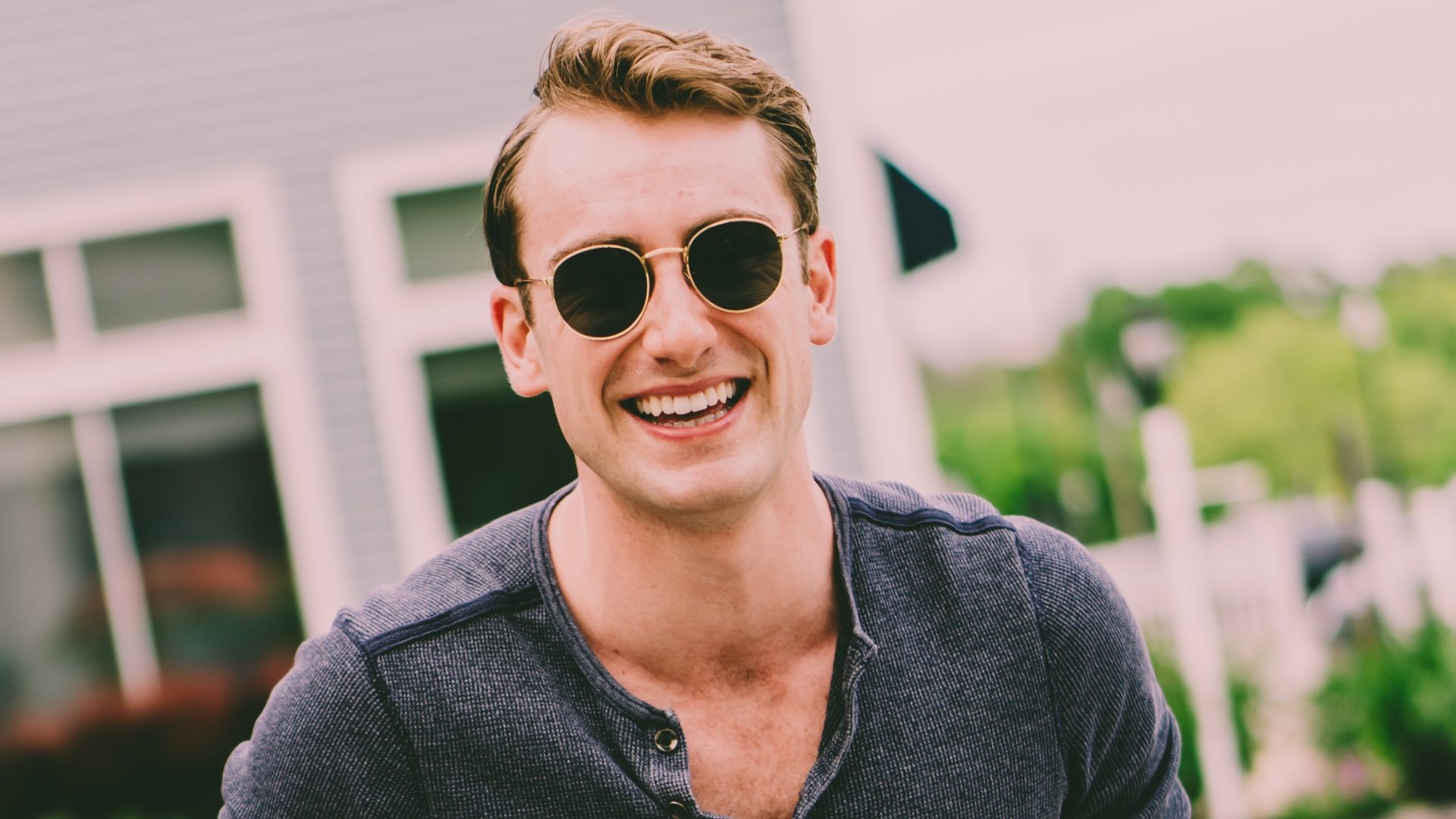 Growing up, I loved the arts and athletics. Once juggling rehearsals with practices became too much, I chose the athletic route. However, my love of writing remained constant. Whether it be a short story, screenplay, and yes, even a research paper, whenever I'd put pen to page, I felt at home.

I was a rower throughout high school and college while pursuing a degree in International Relations at Hobart College in Geneva, NY. Rowing took me all over the world. I've raced in Spain and England, and then to Bulgaria, where I competed with the United States Under-23 National Team at the 2017 World Championships. 
I decided it was time to trade my oar for a pen (and keyboard) and found solace and a real passion in writing as a career in a variety of ways. Whether it was working for a non-profit in Medellin, Colombia, helping small companies as a Training Facilitator with a consulting firm, or writing in-depth, SEO-driven health and fitness articles for start-ups, I've been fortunate to gather life experiences working at home and abroad with amazing people.
What I Can Do For You
I'll bring a unique perspective and killer work ethic to your team and publication. With diligent research and attention to detail, whatever your goals may be, I'll work to bring them to life. Your content matters and I love the challenge of trying something new to make it the best it can be.